ARM based servers hold the promise of extremely low power and excellent performance per Watt ratios. It's possible to place an incredible amount of servers into a single rack—there are already implementations with as many as 1000 ARM servers in one rack (48 server nodes in a 2U chassis). And all of those nodes consume less than 5KW (or around 5W per quad-core ARM node).
But whenever a new technology is hyped, it is good to remain skeptical. The media hypes and raves about new trends because people love to read about something new, but at the end of the day, the system administrator has to keep his IT services working and convince his boss to invest in new technologies.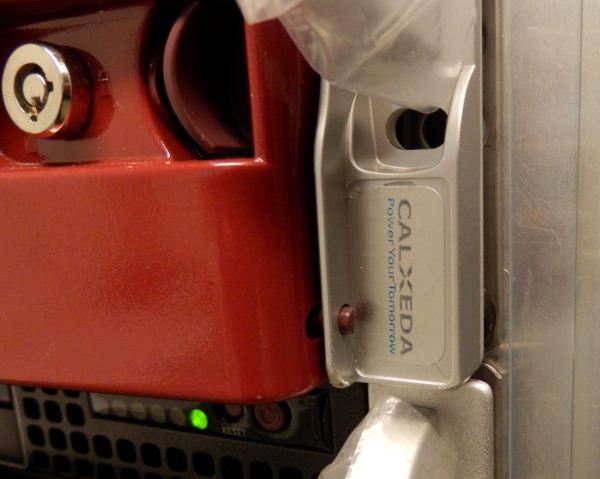 Hundreds of opinion pages have been and will be written about the ARM vs. x86 server war, but nothing can beat a test run with real world benchmarks, and that is what we'll look at today. We have put some heavy loads on our Boston Viridis cluster system running 24 web sites—among other applications—and measured throughput, response times, and power. We'll be comparing it with the lower power Xeons to see how the current ARM servers compare to the best Intel Xeon offerings. Performance per Watt, Performance per dollar, whatever your metric is, we have the hard numbers.